Nutrition and Health Tips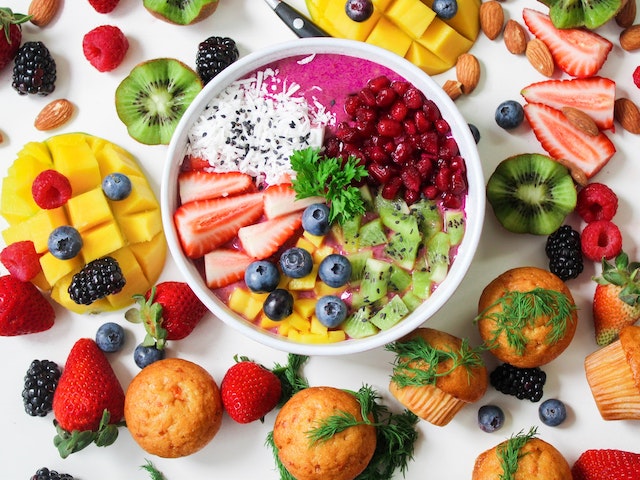 We all wanted to improve our health. We have all wanted a change but we have not been able to achieve it.
We know how complicated day-to-day can be and how difficult it is to organize.
Our motive is to share our experiences and knowledge so that you discover how it is possible to stay healthy.
Life is a journey to live, experience, and enjoy.
Our Holistic Wellness Products